About Us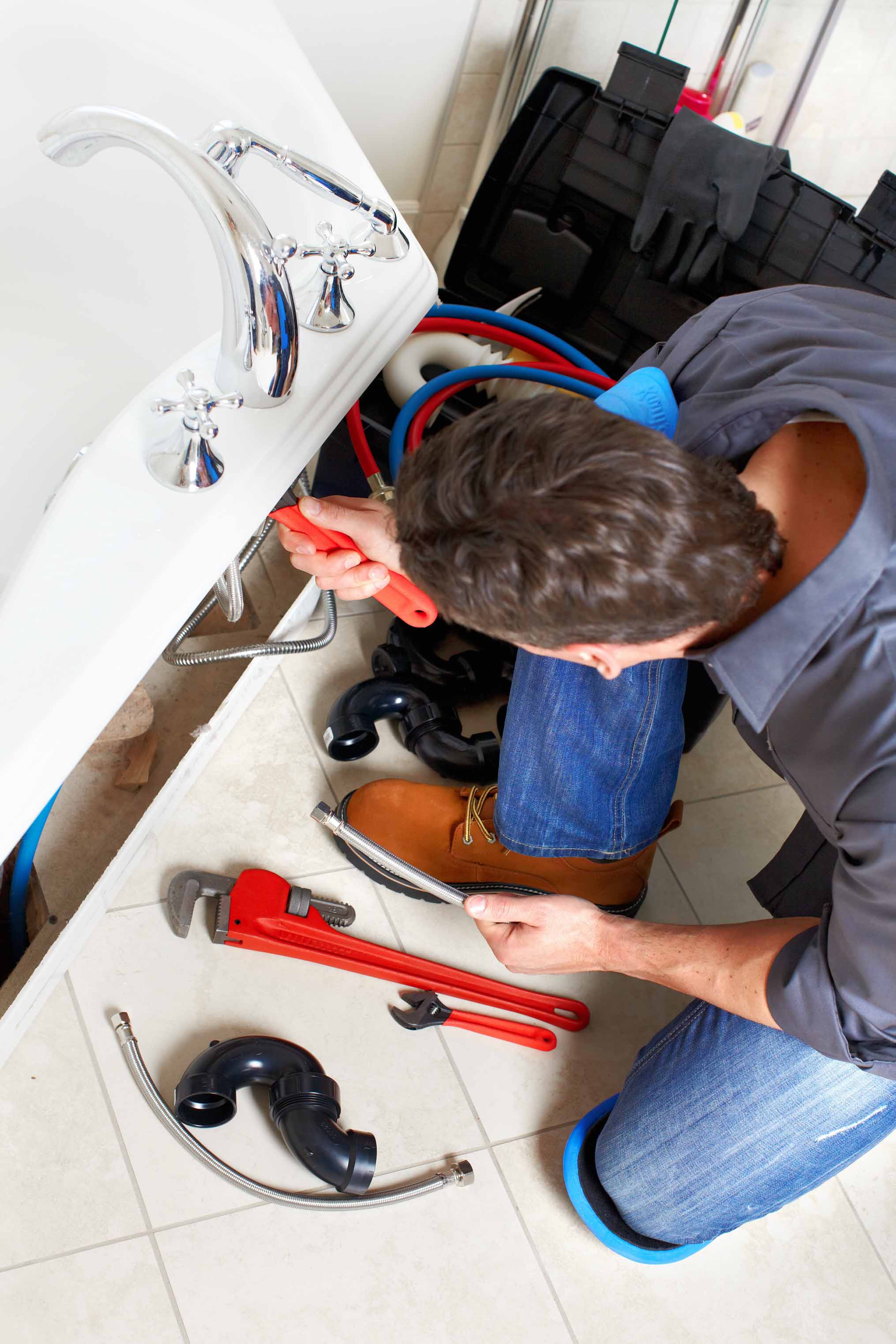 Manzoor is a Walthamstow based heating and plumbing company, that covers the whole London area.We are just a call away, if you have any problem with your boiler, heating or plumbing, you can reach us at any time.
We offer the full range of plumbing services, including; installations, emergency repairs and servicing.
Manzoor Plumbing And Heating pride ourselves on providing a personal and efficant service. From your first call to the last, you will be dealing with experienced and qualified plumbers.
Having our engineers on hand for an over the phone estimate or if it is more convieniant you can arrange a visit in which they can provide you with a full written quotation.
Manzoor Plumbing And Heating are not your average tradesman - with an excellent reputation in and around London, we are determined to break down the tradesman stereotypes. Manzoor Plumbing And Heating has brought together a small team of highly skilled and qualified professionals to provide our customers with the best possible service, ensuring that we become one of the most established and respected plumbing companies in Essex and London.
As a company, we pride ourselves in finishing our work to the highest standard, ensuring the customer is completely satisfied. Going out of our way to working within a timescale that best suits you, the customer. Our aim is to be a company that you would be able to use time and again for any plumbing and heating issues that you have